David is one of my favorite characters in the Bible. David was an adulterer, a coward, a liar, and a murderer; yet, God calls him a man after His own heart. Jesse's son was not the perfect, pure leader that the Israelites initially thought Him to be; his best efforts to make the right choices were a waste that drove him to depression. In the Psalms, we glimpse the intimate inner dialogue of David, reminding himself constantly of who God is. A.W. Tozer said, "What comes into our minds when we think about God is the most important thing about us." David was very honest with God about how he was feeling and the trouble he was facing.
"THE FOCUS OF HIS PSALMS ISN'T THE STRENGTH OF HIS FEELINGS BUT THE POWER OF HIS GOD."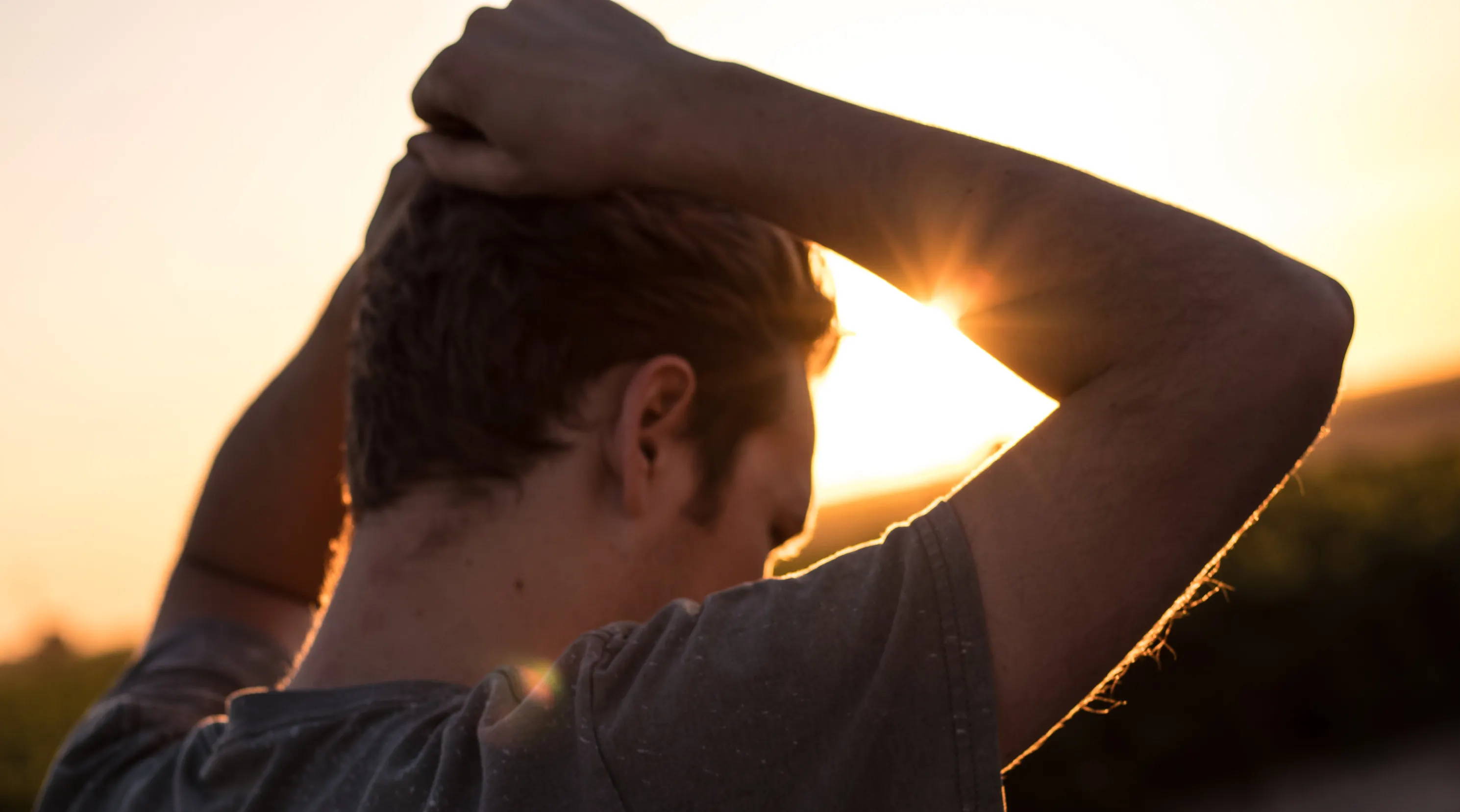 If God isn't who He says He is, then He cannot protect us, provide for us, or overcome our sin! As Christians, we often say, "I know that God loves me." But we still struggle with feelings of unworthiness or being unwanted and unimportant. If we claim to believe that God is who He says He is, why do we feel like we need to fix ourselves before coming to Jesus (and then get upset at ourselves when we fail?) Like David, we need to stand on God's promises and continuously remind ourselves of who He is! Praise the Lord that without Him, we can do nothing! As we continue to read about who God is and His love for us, I challenge you to bring your doubts to the LORD.
"God, what am I not believing about you, that if I did believe, would change the situation/my feelings about it?" Expect Him to show you! We can't convince ourselves into believing God, but we can dive into His Word and ask Him to change our hearts towards Him as we hold fast to His promises. God honors His people's pursuit of Him. Jeremiah 29:13 says, "You will seek me and find me, when you seek me with all your heart." As you allow God to show you more of Himself, your hearing will become believing; your view of the world and the people in it will change to align with God's view of them. Then confidence, peace, and love for others will be the natural overflow of your heart instead of a "personal goal."